Summary:
A 7-day Golden Triangle tour is a great way to experience the most iconic cities in India. Start your journey in Delhi, the capital of India, and visit the Red Fort, Jama Masjid, and the Akshardham Temple. From Delhi, take a train to Agra and see the Taj Mahal, one of the most beautiful buildings in the world. Learn about the history of the Mughal Empire in Agra Fort and then go on an elephant ride in Jaipur, the capital of Rajasthan. Finally, end your tour in Jaipur and explore the vibrant markets and Hawa Mahal (Palace of the Winds).
Body:
Discover India's Rich Heritage on a Golden Triangle Tour 7 Days
The Golden Triangle tour, encompassing Delhi, Agra, and Jaipur, is a quintessential Indian experience that offers a deep dive into the country's rich heritage, culture, and history. While the classic Golden Triangle tour typically spans five days, an extended 7-day journey provides a more comprehensive exploration of these iconic destinations. Here's a glimpse of what you can expect on this extended adventure:
Delhi – Where Traditions Meet Modernity
Your journey begins in Delhi, India's capital and a city that seamlessly blends tradition with modernity. Here, you'll encounter a captivating mix of ancient history and contemporary vibrancy. Explore the grandeur of the Red Fort, an emblem of India's historical richness, and visit Jama Masjid, one of Asia's largest mosques, to witness its intricate architectural details. A rickshaw ride through the bustling lanes of Chandni Chowk will immerse you in the local way of life.
As you venture deeper into the city, you'll discover serene spots like Humayun's Tomb and the Lotus Temple, known for their architectural beauty and tranquility. Akshardham Temple, on the other hand, offers a spiritual experience and an opportunity to explore India's diverse cultural heritage.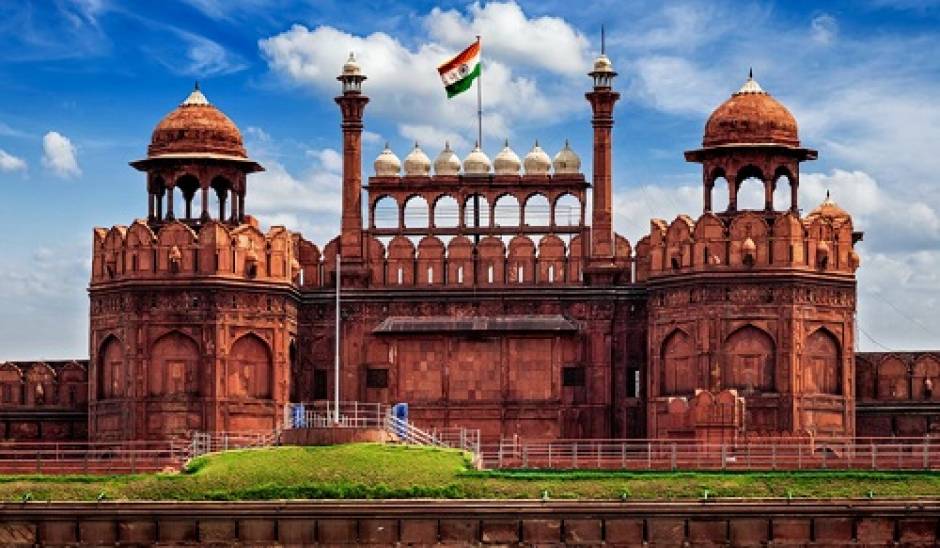 Agra – Home to the Timeless Taj Mahal
Agra, your next destination, is synonymous with the Taj Mahal, an enduring symbol of love and a UNESCO World Heritage Site. Witnessing the Taj Mahal at sunrise is an unforgettable experience that captures its ethereal beauty in the soft morning light. Your exploration continues with a visit to the historic Agra Fort, another UNESCO World Heritage Site, and the exquisite Tomb of Itimad-ud-Daulah.
Beyond the monumental attractions, Agra's bustling markets beckon with local crafts and delectable Mughlai cuisine, allowing you to savor the city's cultural tapestry.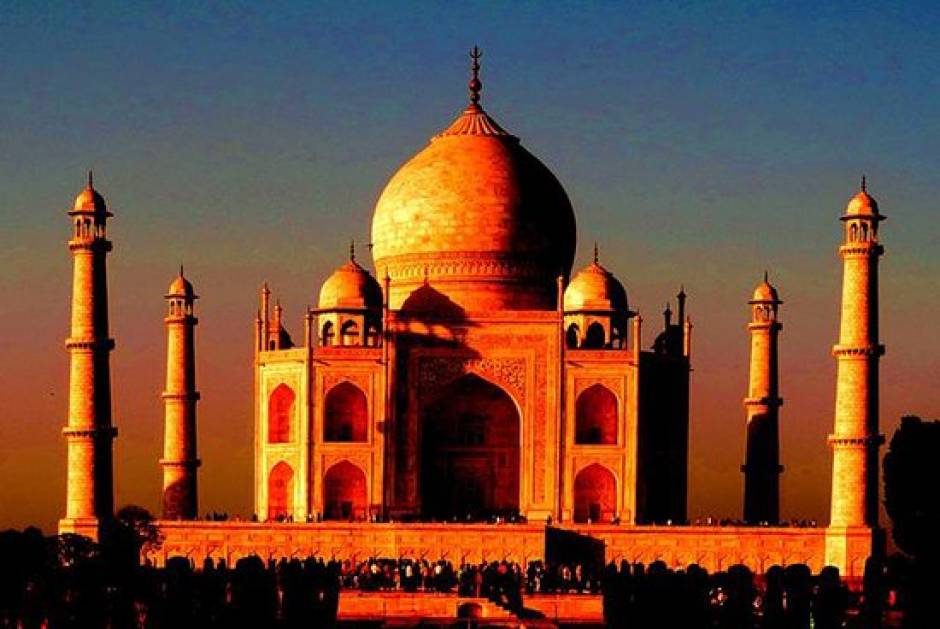 Jaipur – The Pink City's Royal Splendor
Jaipur, also known as the Pink City, welcomes you with its regal grandeur. The Amber Fort, a majestic hilltop fortress, offers panoramic views and the chance for an authentic elephant ride. The City Palace, a royal residence, showcases a rich collection of museums and artifacts, while the Hawa Mahal, or the Palace of Winds, stands as an architectural marvel.
Jaipur's lively markets are a treasure trove for shopping enthusiasts, offering an array of handicrafts, textiles, and traditional Rajasthani jewelry.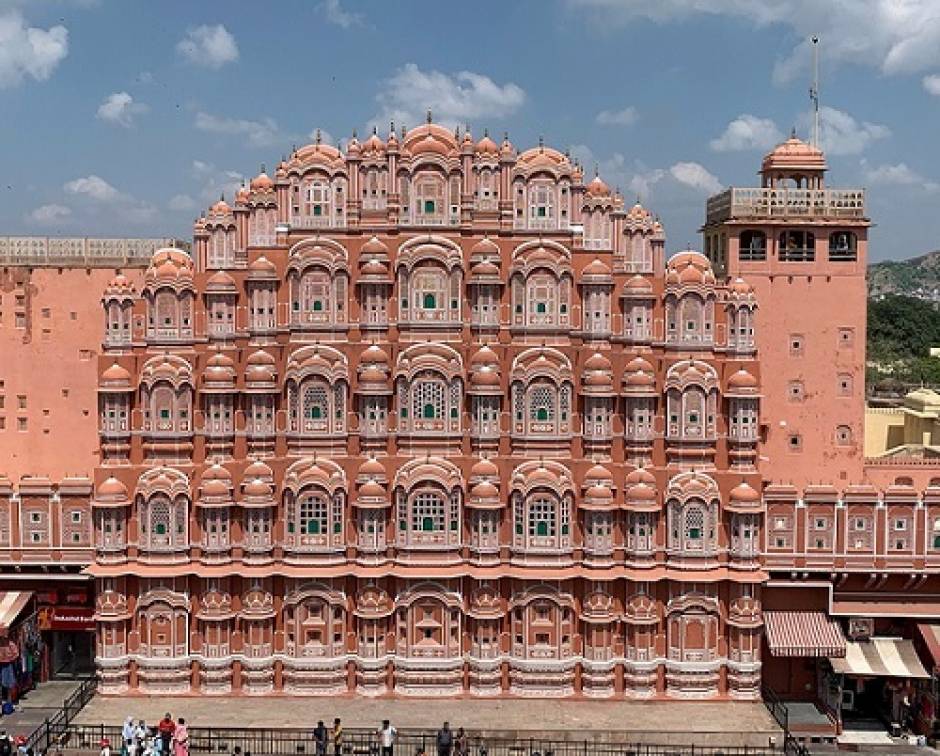 Embark on a Profound Journey
This extended 6 Nights 7 Days Golden Triangle Tour allows you to delve deeper into the heart of India's heritage, culture, and architectural wonders. Whether you're captivated by ancient monuments, enchanted by local traditions, or simply seeking a unique adventure, this journey promises unforgettable memories and a profound connection with India's extraordinary legacy.
About Company:
Fame India Tours: Your Premier Travel Companion for the 7-Day Golden Triangle Tour With a reputation built on excellence and a deep passion for showcasing India's wonders, they offer meticulously planned journeys that blend culture, history, and adventure. Expert guides and thoughtful itineraries ensure every moment of your expedition is memorable. As you explore Delhi, Agra, and Jaipur, Fame India Tours becomes more than a travel agency; they are your companions on a profound journey through India's captivating past and vibrant present. Choose Fame India Tours for an unforgettable experience that reveals the heart of India.
https://fameindiatours.com/06-nights-07-days-golden-triangle-tour/